PubAffairs invites you to our first Neworking Event of 2023
on Wednesday 8th February at Walkers of Whitehall (private downstairs bar)
to celebrate the opening event of the Public Affairs Racial Diversity Network (PARDN)
Join us from 6.30pm where there will be drinks to get the night well underway.
Bring your colleagues, clients and contacts along to the public affairs industry's premier networking event.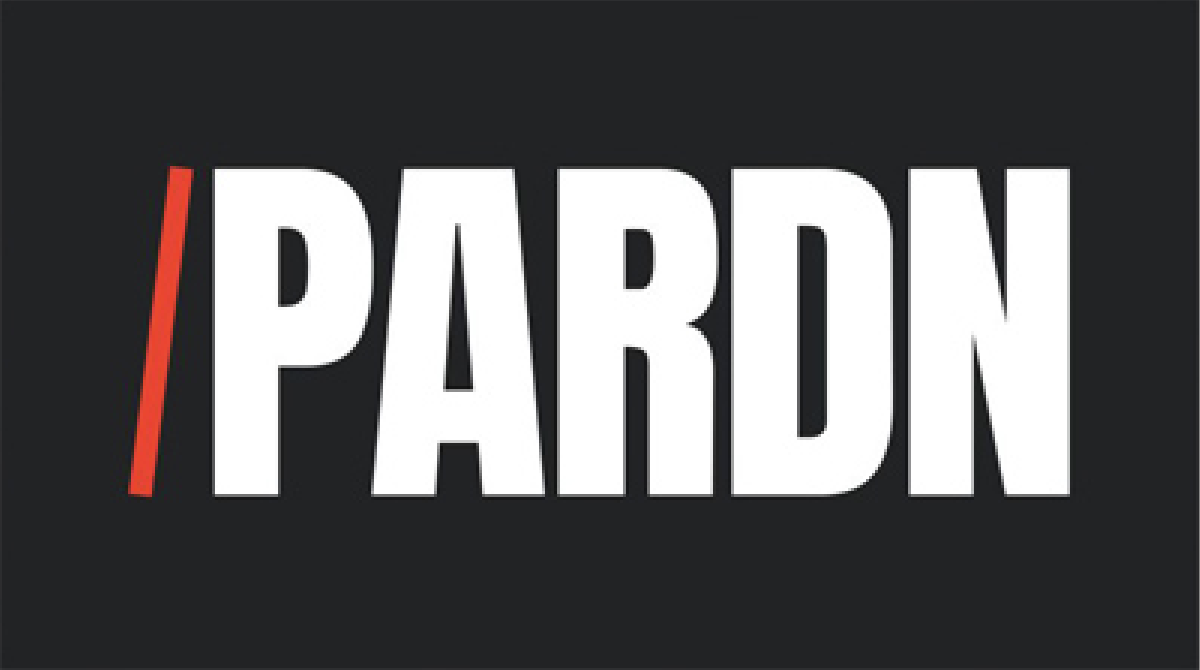 Public Affairs Racial Diversity Network (PARDN) is a national network that gives a voice to those from racially diverse backgrounds who are interested in, working in or progressing their careers in the Public Affairs industry. PARDN aims to tackle the social barriers that exist for those minorities which hinder their recruitment, retention and progression into leadership roles.
PubAffairs events enable a broad range of practitioners to network with their peers on an informal basis and are the established public affairs industry gatherings. Our Westminster events have been running since 2002. View photos from our networking events in our Photo Gallery.